Horaiso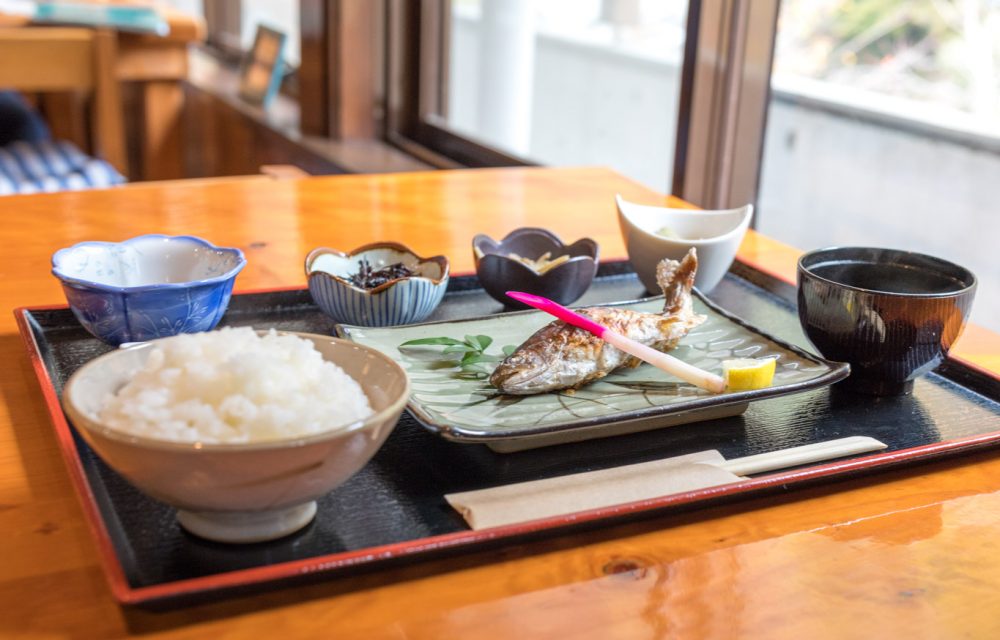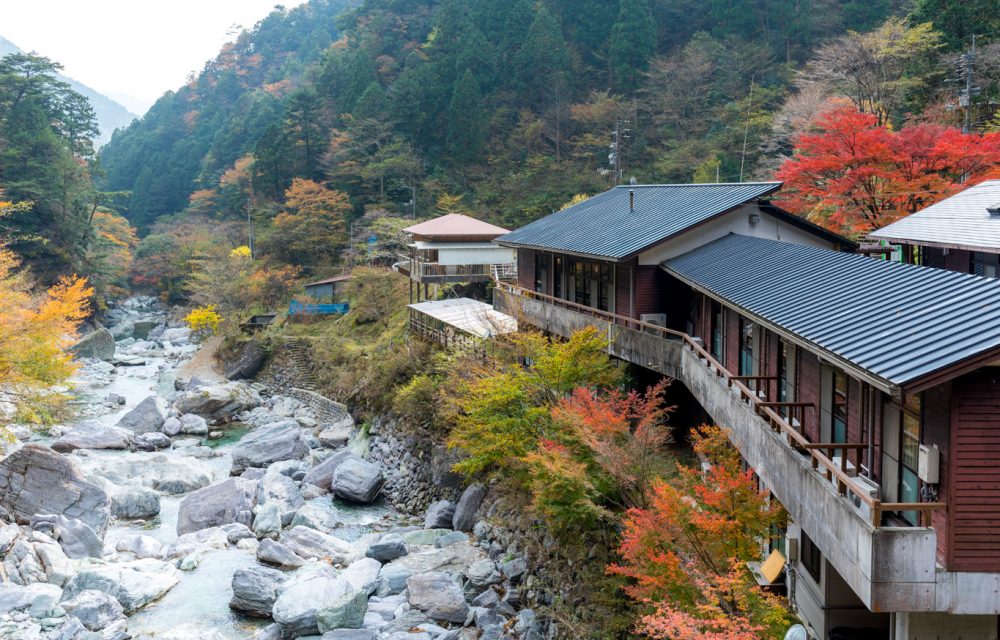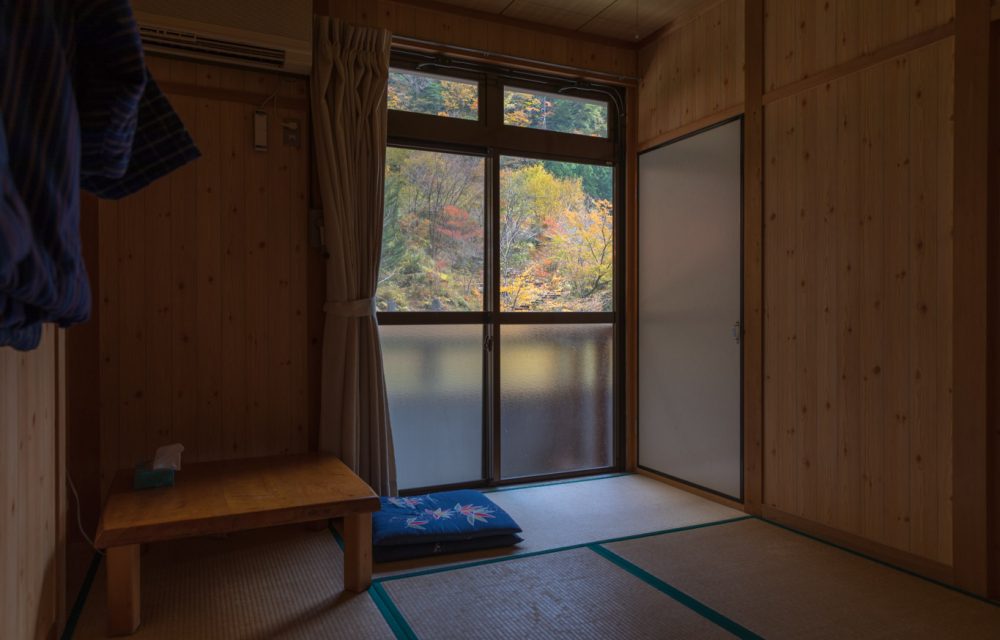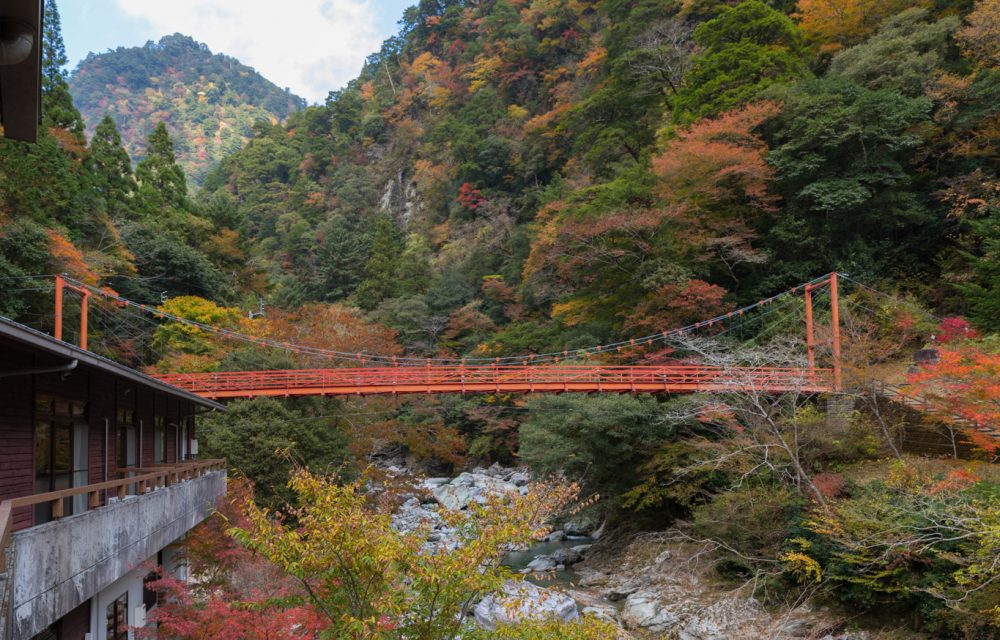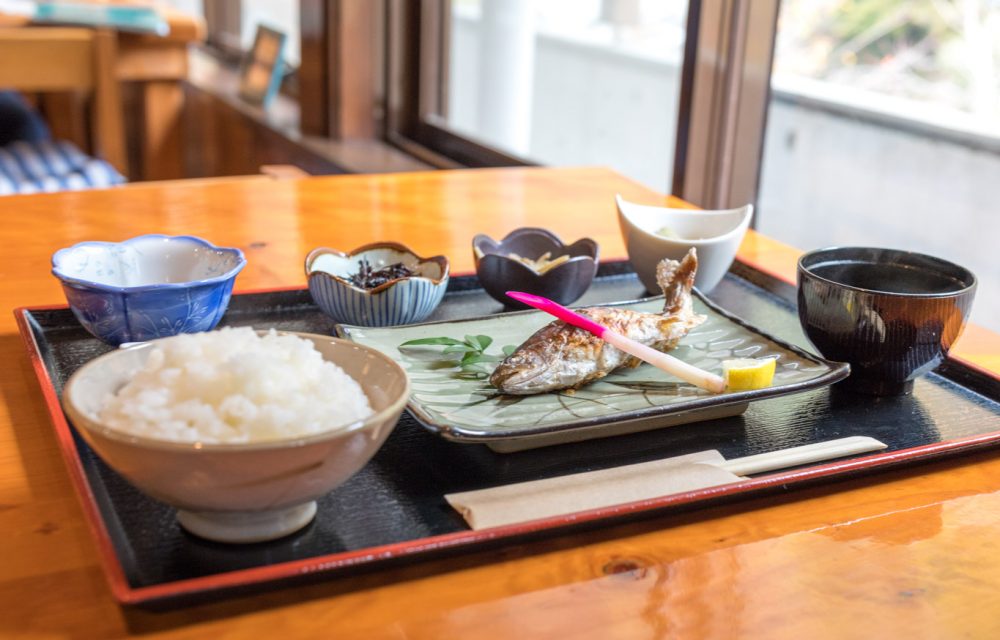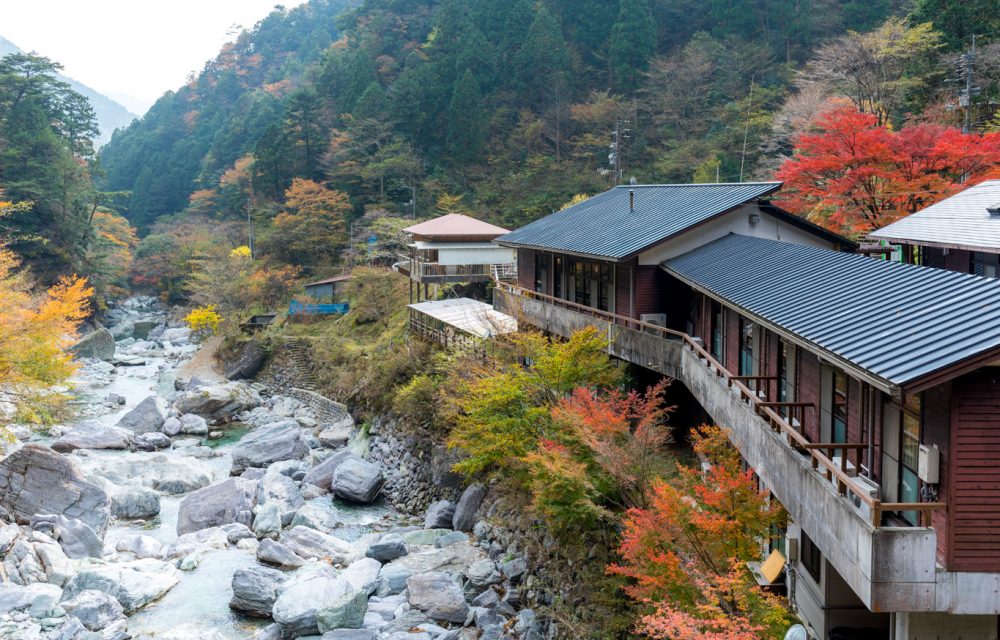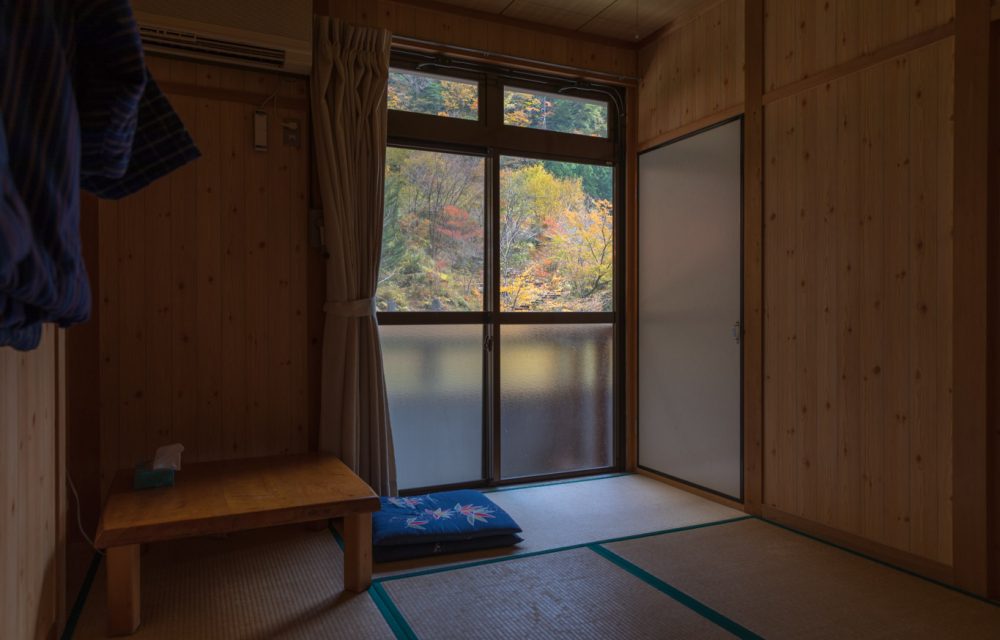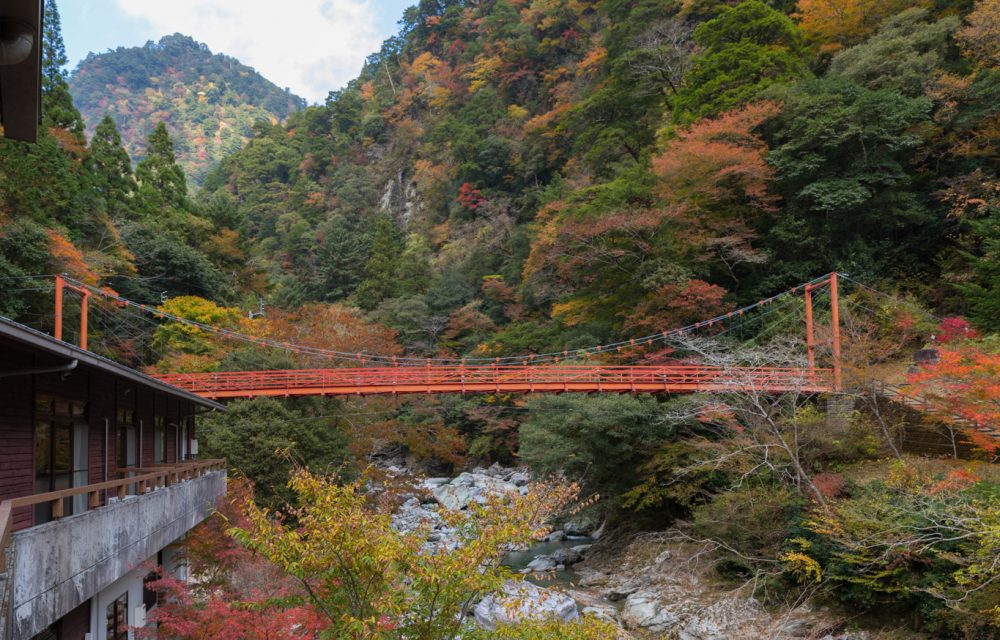 Horaiso is an inn where you can enjoy a clear stream and the beauty of the gorge, and is a great base for walking around Yasui Gorge, including Hiryu Falls and Suisho Buchi deep water. Its dishes are also special. In addition to set meals of amago trout and ayu, regular set meals are popular.

Recommendation around this area
Find the good Accommodations!