~Meiji no Ie~Niyodo Burusu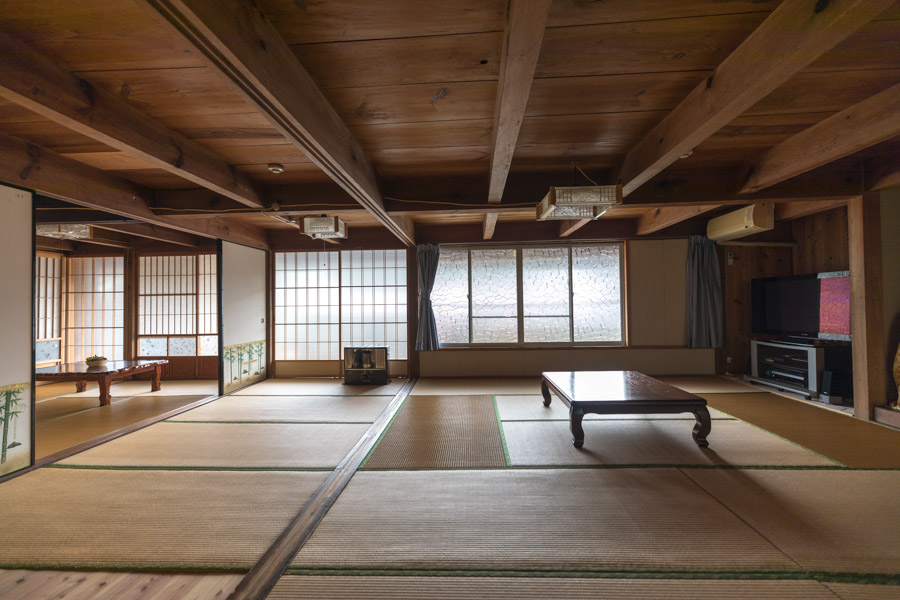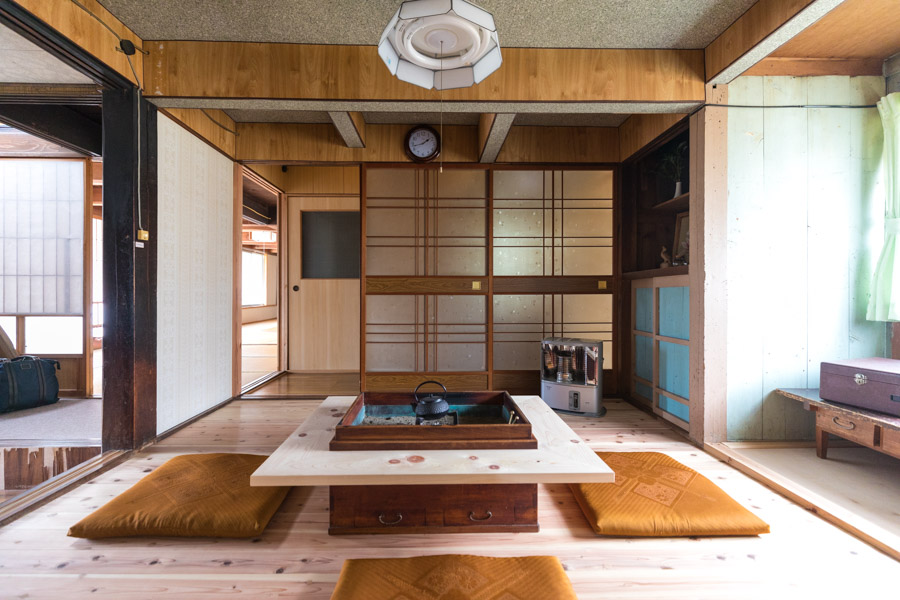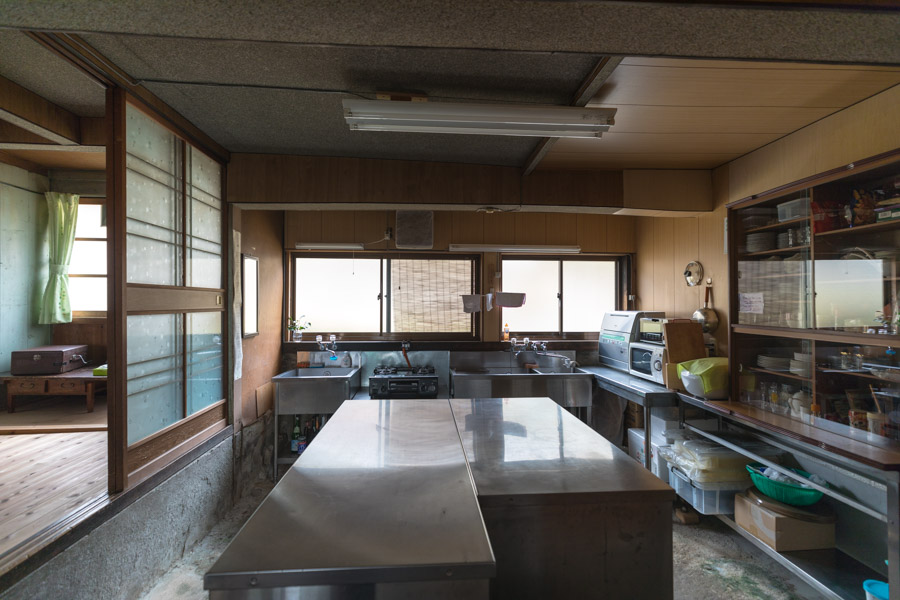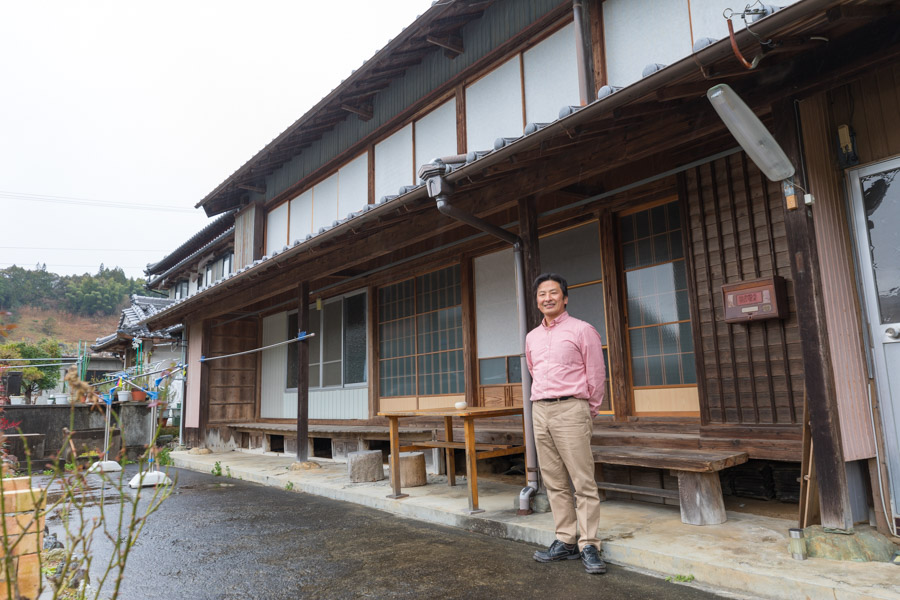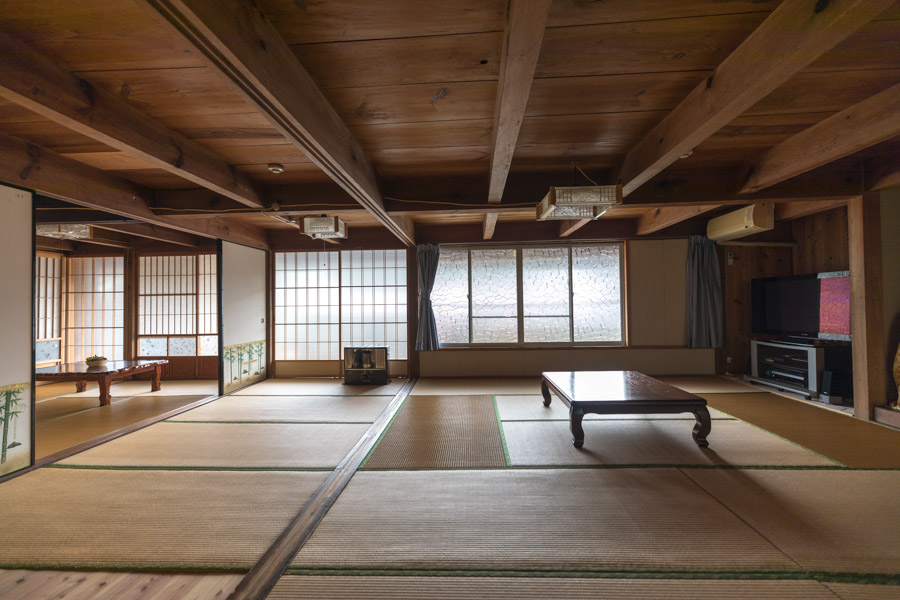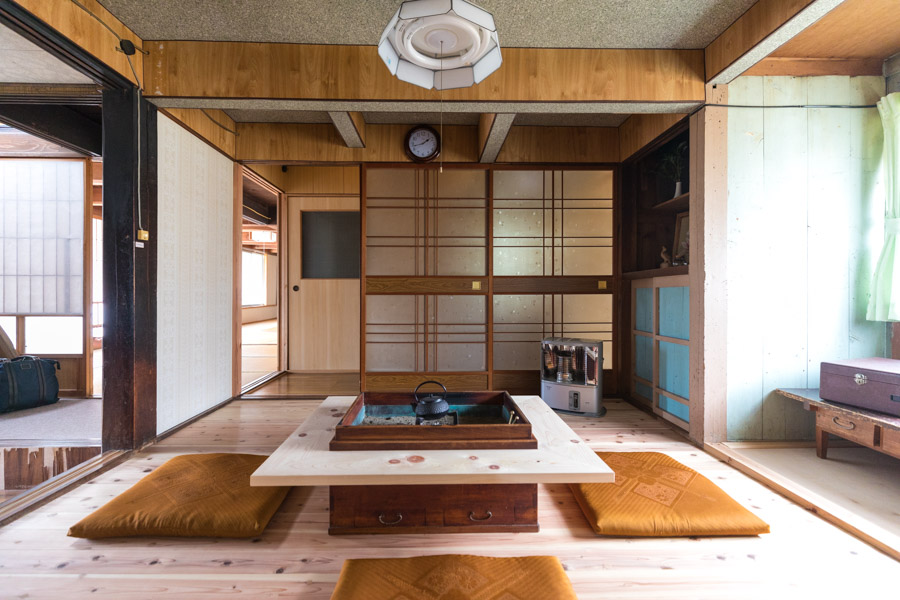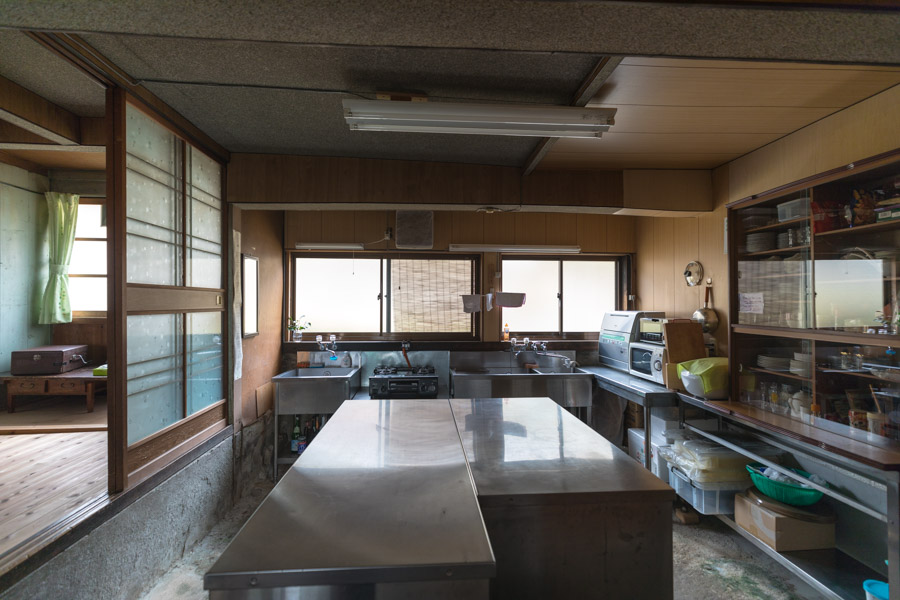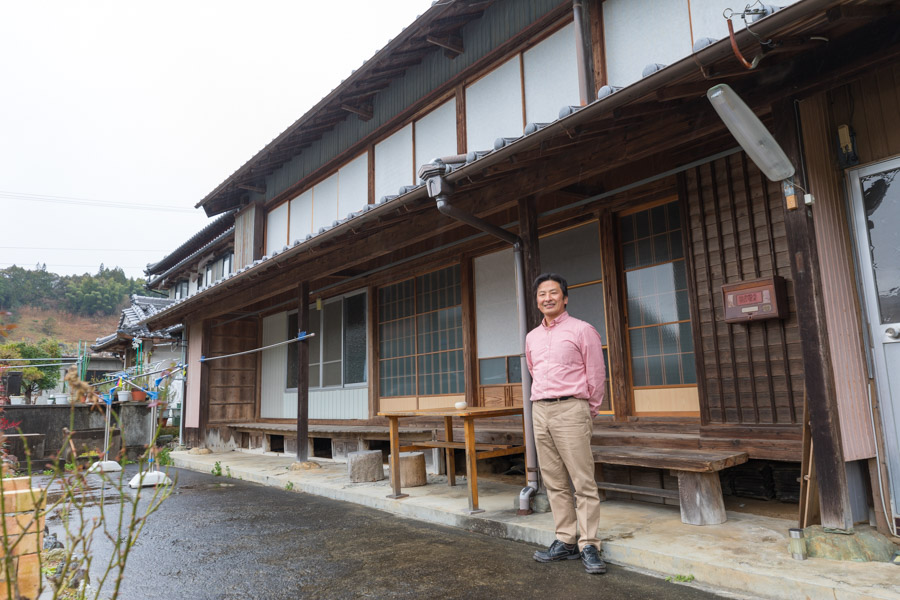 You can stay in a spacious old house which is limited to one group per day. The nostalgic rural house constructed in the Meiji Era (1868-1912) imparts a simple, authentic wooden warmth. Its spacious 18-tatami mat guest room is recommended for a group or a large family.

Recommendation around this area
Find the good Accommodations!