Superb view drive and Nikobuchi exploration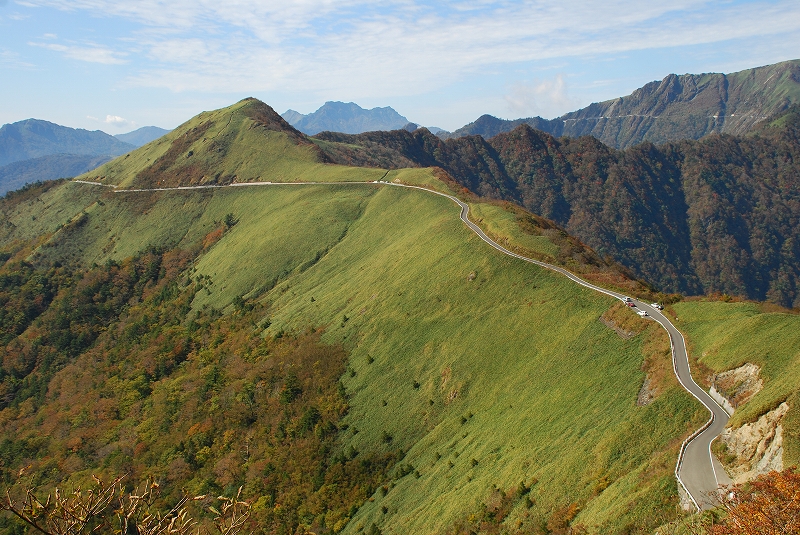 Course start  The duration:7 hours
Roadside Station Konoka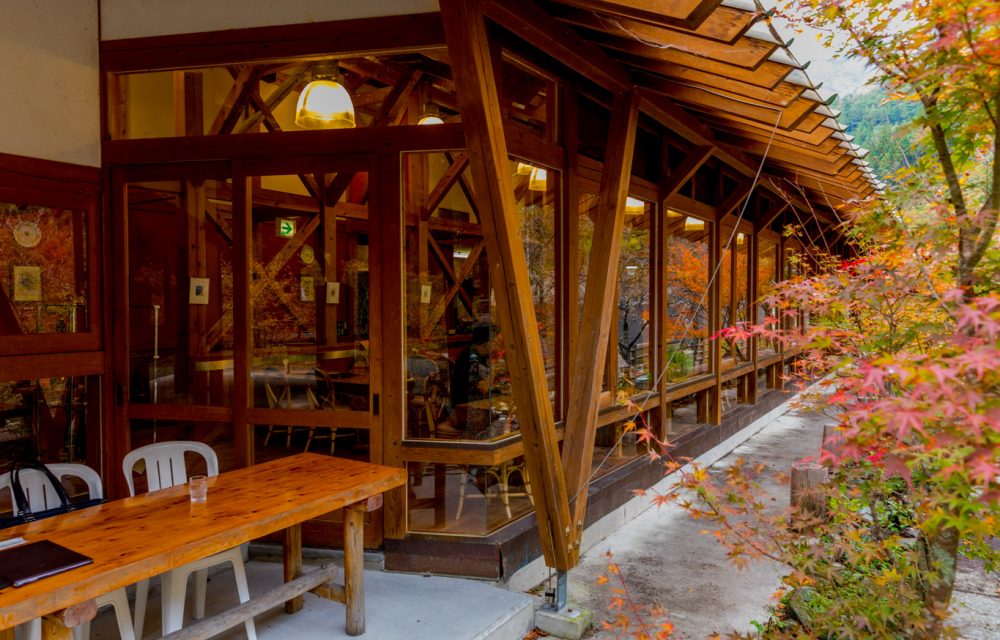 Stop by Roadside station Konoka, which has a restaurant, hot spring, and accommodation. Many people take a break here because there is a mountain road ahead.
UFO Line (Kamegamori line town road)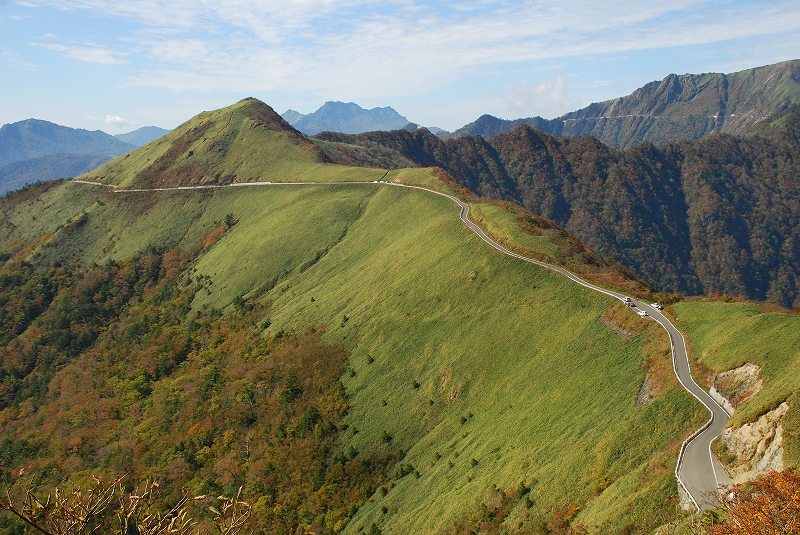 UFO line leads to the Ishizuchi moutains, which are the highest in Weatern Japan. You can enjoy a beautiful views such as magnificent bamboo fields and steep mountain landscapes. It is accessible from the middle of April to the end of November.
Lunch in Hongawa area of Ino town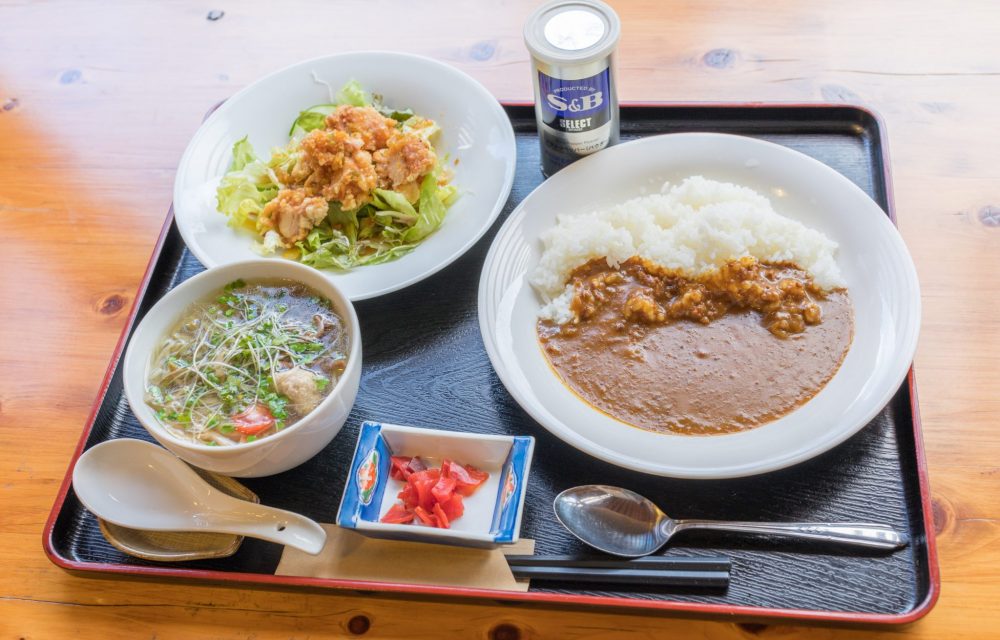 recommended restaurants;
Roadside Station Konoka
Nikobuchi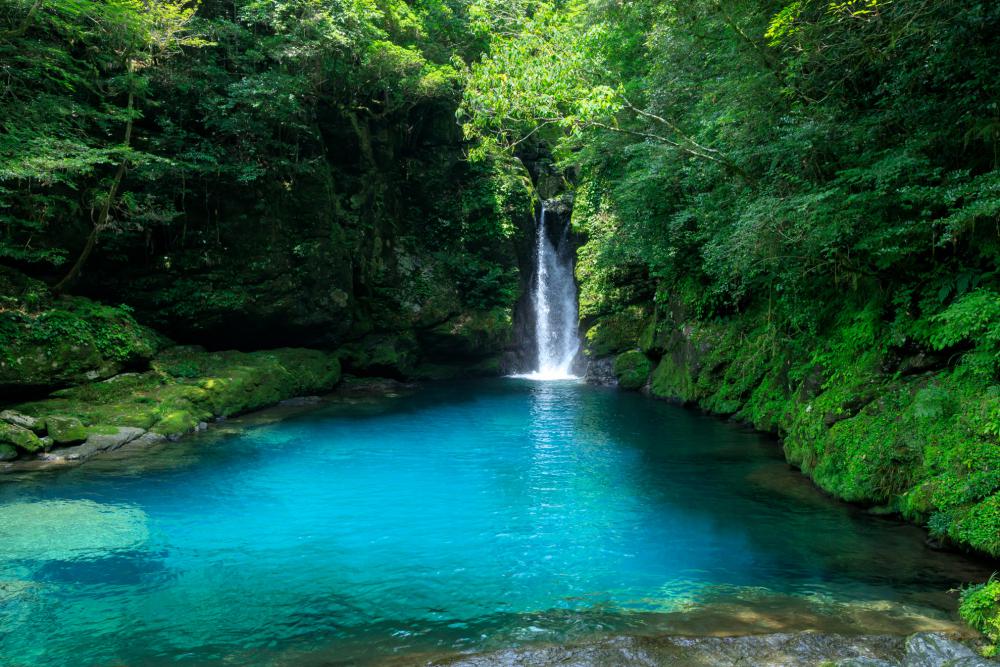 Here is one of the most popular highlights of Niyodo Blue. When the sun shines through trees, the water surface sparkles beautifully like a gem.
Kochi Ice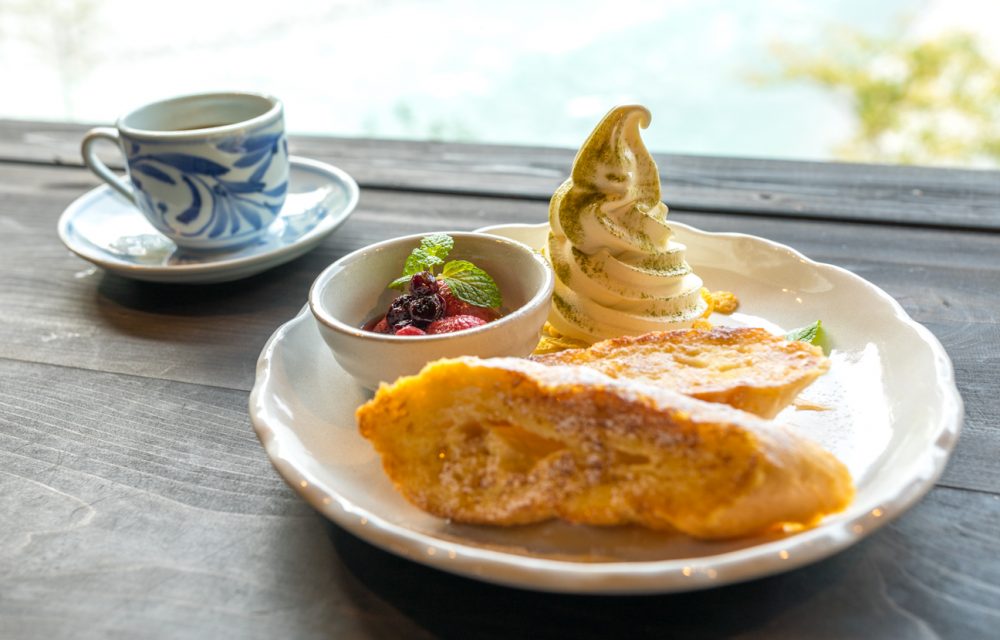 there is a local ice cream shop on the way back to the station.
They have plenty of delicious sweets, including rich software using the popular Tosa Jiro eggs. While seeing the view of Niyodo River from the seats, you can enjoy ice cream and sherbet such as yuzu, tomato, tea, and salt, which are special products of Kochi prefecture.
Highlights
JR Ino Station
Roadside Station Konoka
UFO Line (Kamegamori line town road)
Lunch in Hongawa area of Ino town
Nikobuchi
Kochi Ice
JR Ino Station
Recommendation around this area
Find the recommended routes!